Antique Victorian 1800s Hand Engraved Love Token XMAS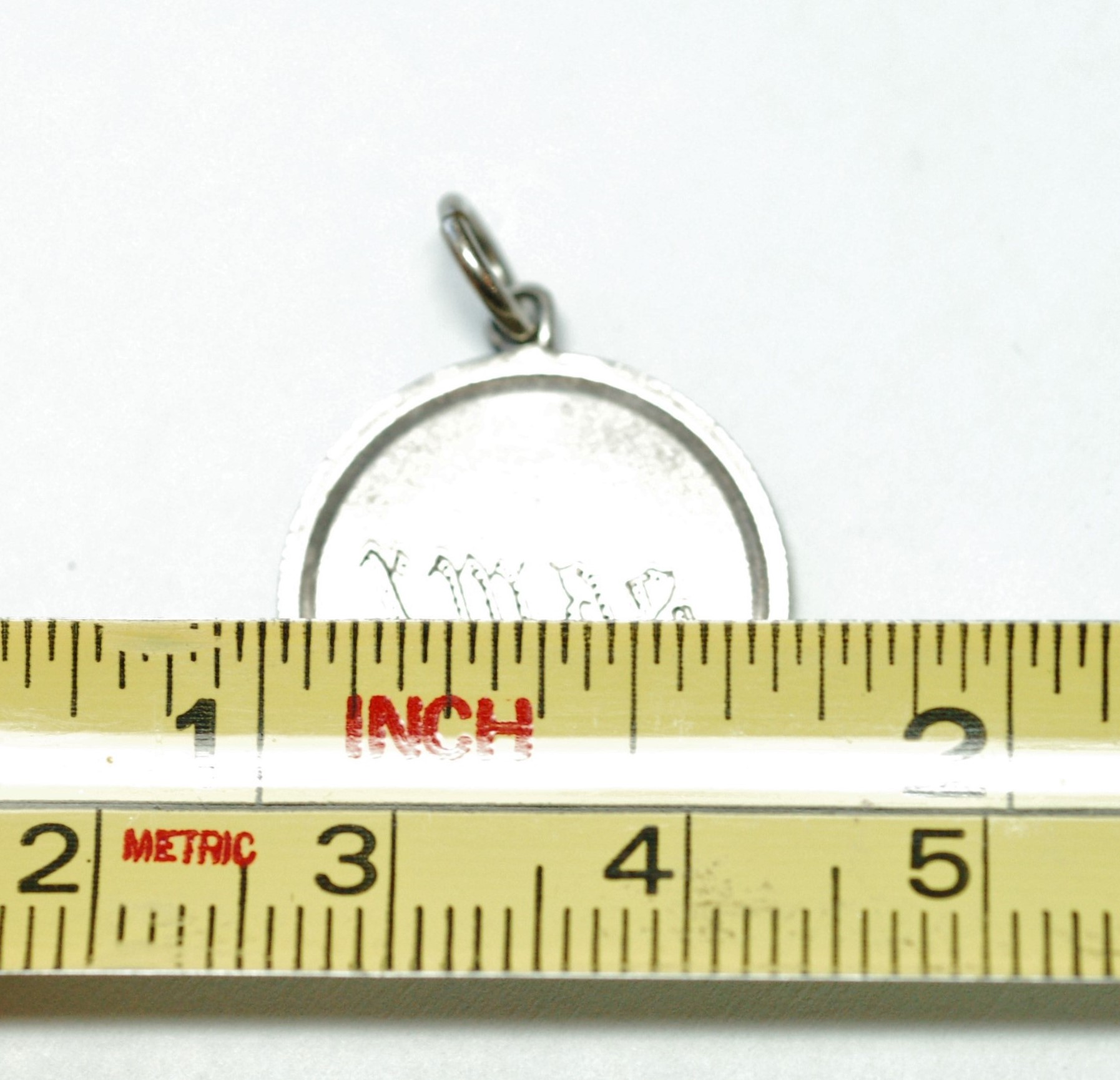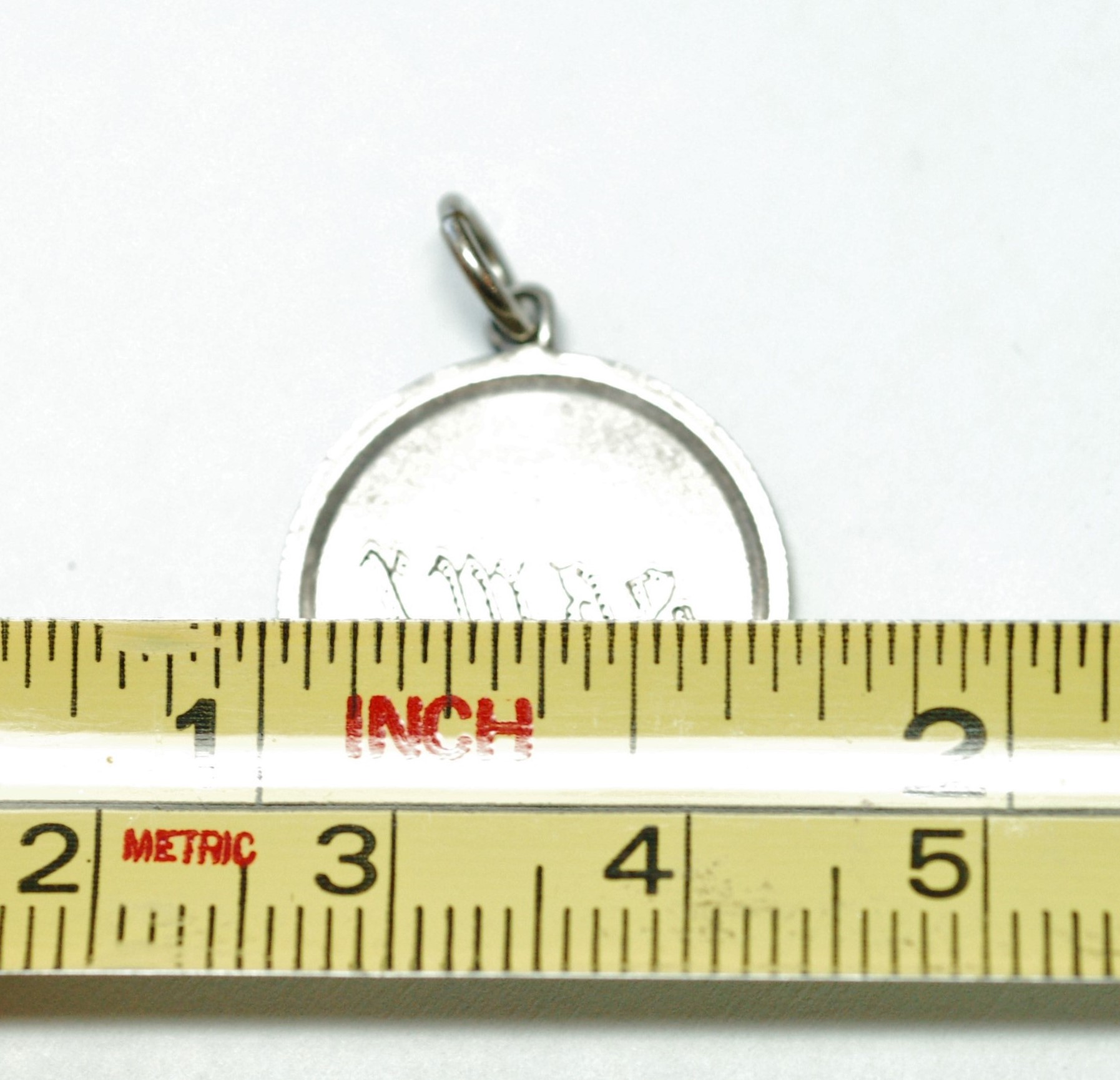 Antique Victorian 1800s Hand Engraved Love Token XMAS
People were sentimental in the Victorian era and love tokens are an enduring testament to those feelings.
This love token is a coin that was smoothed on both sides and then hand engraved.
This is an old original, not a fake repro. You can see and feel the ridges on the edge from the original coin.
This unique silver love token is hand engraved on one side with "XMAS" and the other side with "From CC to MF"
It's approximately 1" across and would look splendid on a little silver chain, or on a silver charm bracelet.
The giver, important date, place, or event was intended to be remembered by the love token with a special one of a kind engraving.
It is traditionally believed that these love tokens were given by a beau to a girl, but they were also given by every imaginable family member as well as friends.
Give your love this one of a kind momento for Christmas! (It will be here before you know it.) A little piece of history and a statement of love.
Material: silver
Time Frame: Victorian 1800s
Item ID:victxmas1